This year we are delighted to join forces with two playful and exciting projects that are running on Tuesday 11th July, the day before the main conference.
Both fringe events are free, and either can be added to your package when you register for the main conference.

Pre-Conference Fringe:  GoGoGozo – 3 years of playful field encounters
11 July 2017, 11am – 7.30pm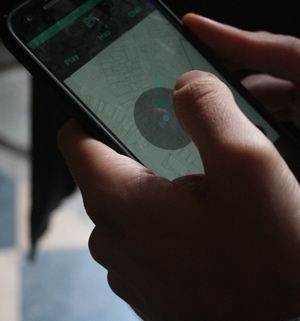 A day of playful sessions and activities, celebrating 3 years of the GoGoGozo project and the launch of the Playfields app. Includes refreshments and a wine reception.
The event marks the end of a 3 year Erasmus+ Strategic Partnership on playful mapping and methods in the field. Over the past 3 years, the partnership has led a yearly Higher Education field course to the Maltese island of Gozo. The course challenged students from different disciplines to explore the island through the lens of playful mapping and mobile methods, advancing our understanding of situated field practice.
We now want to share the outcomes of this project with researchers and educators with an interest in methods, maps, play and fieldwork. The event will feature a playful and interactive mix of activities, including:
An overview of the course and the spaces of play in field learning
A short paper session with examples of and reflections on playful field practice
An open discussion and exchange forum
Mini-field excursions and experiments
Contributions from students alongside facilitators and designers
In the evening, we will celebrate the launch of our Playfields app prototype, a tool for playful fieldwork which has emerged from the field course. We will kick things off at 11am, with the launch and wine reception at 6.30pm. The full programme will be available at the end of May.

Pre-conference Fringe: Playful Learning VR workshop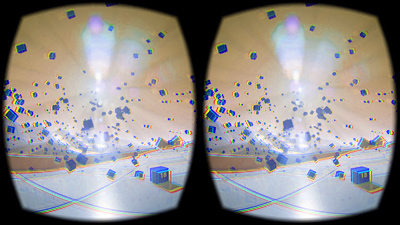 11th July 2017: 3pm – 5.30pm
This workshop is designed for VR beginners with no previous experience. By the end of the session you will be able to produce 360 images and be able to create explore-able VR environments.
In this hands-on session delegates will be introduced to VR production. This will include a demonstration of using 360 cameras to produce assets. Delegates can also produce resources using a smart phone. They will then be introduced to an online VR authoring suite and will be asked to construct a mini game that they can then share for other delegates to experience.
3pm – Meet on the Spanish Steps, Brooks Building – Creating VR Assets with mobile devices
3.45 – IT suite – 3.68 – VR Authoring demonstration followed by building VR environments.
5.10 – IT Suite – 3.68 – Informal presentation and sharing of VR games.