We are delighted to announce three amazing keynotes.

Rosie Jones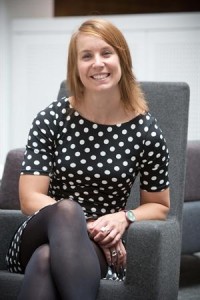 Rosie Jones is Associate Director of library Services at Liverpool John Moores University. She has worked in academic libraries since 2001 taking a particular interest in games and learning, information literacy and learning space development. She is an active member of the Association for Learning Technology special interest group on Games and Learning and has been involved in numerous games based learning projects including the JISC-funded project Alternate Reality Games for Orientation, Socialisation and Induction (ARGOSI) and the more recent #altcgame.
https://www.linkedin.com/in/rosiejhjones

Karen Lawson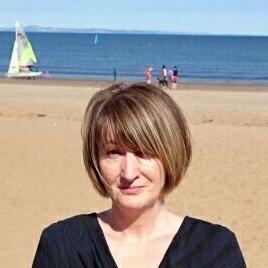 Why Days of Danger and playing with Fire has a crucial role in transforming the role of Government and public services
Karen initially started her working life in social work working with children and families, with a focus on play.  This was followed by 18 years working as senior lecturer and teacher fellow in further education, focussing on experiential and playful approaches to learning. In her role as national education advisor she created and curated the Emporium of Dangerous Ideas, a national education festival aimed at shifting the axis in education.  She started working for the Scottish Government in 2015 with a role to develop collaborative and innovation approaches to public service transformation.  She is currently working on the Fire Starter Festival and supporting the Government's internal transformation programme SG 2020, through Days of Danger, and using playful and creative methods of engagement. She regularly blogs about play and transformational change and is keen to highlight the importance of creative disruption in developing policy and practice across public services.

Nikki Pugh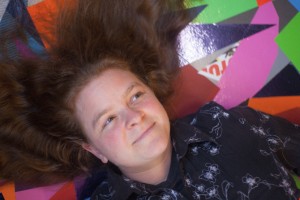 Nikki Pugh is an artist working at the intersection of people, place, playfulness and technology to investigate how we interact with our surroundings.
Threads from pervasive gaming interweave with walking-based processes, physical computing and sculptural forms in an enquiry-led practice that harnesses participatory experimentation in order to invite curiosity and conversations.
Client work includes: laser-guided graffiti projected onto Birmingham Museum and Art Gallery's Pre-Raphaelite collection; Hide & Seek Weekender attendees with inflatable whales on their heads using sonar goggles to navigate The National Theatre; trails of puzzles around the National Trust's Croome Court; and Artspace Coventry visitors trying hard not to startle a trapezing monkey.