We are delighted to announce our fabulous keynotes for 2017!

Niki Woods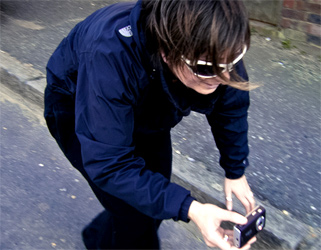 Niki is a performer, practitioner and teacher exploring the boundaries of digital, immersive, participatory and devised performance. Through her work with award winning digital art group Blast Theory since 1997, Niki has become fascinated by the many, live and online interactions that have emerged through exchanges between performer, participant, technology and location.

Rikke Toft Nørgård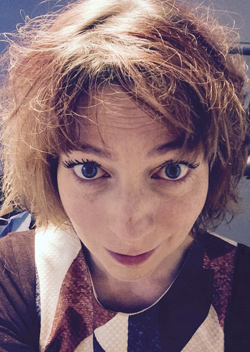 Rikke is associate professor in educational design and technology at the Centre for Teaching Development and Digital Media, Aarhus University, Denmark. Her work within playful education focuses on the values and potentials of playful attitudes and approaches in education, designing for playful teaching in further and higher education and the possibility of the playful university.

Deborah Bullivant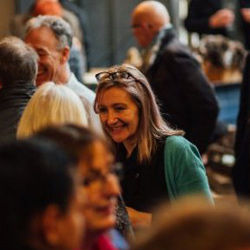 Deborah Bullivant, Mortal and Founding Director of Grimm & Co, Yorkshire's One and Only Apothecary to the Magical, based in Rotherham town centre. Deborah (human) is a teacher-educator and researcher with particular emphasis on literacy, language, education and the arts with a consistent focus on meaningful engagement with vulnerable families and on children's confidence, self-esteem and ability. She has worked with all age ranges from pre-birth to 97 as teacher, lecturer, headteacher and director of programmes in schools, colleges, universities, alternative education settings, regional and national voluntary sector organisations across 28 years.